Trusted by ... games businesses!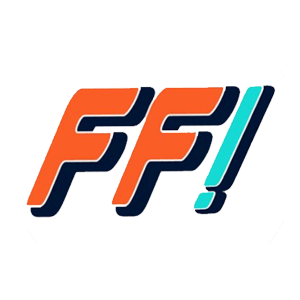 Coverage Bot (and IMPRESS in general) has become our go-to for all our client and published games when it comes to influencer coverage reporting (both Twitch & YouTube). It's quick and easy to set up, has Discord integration and built-in reporting. It just works really well, love it!
Thank you, Ashley!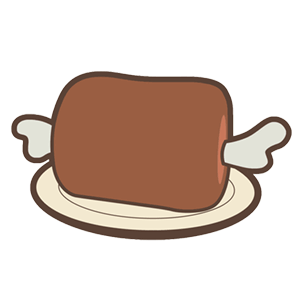 Conor Clarke
Marketing & Comms at Boneloaf
Coverage Bot has allowed us to monitor Twitch and YouTube coverage of Gang Beasts in an effective and efficient manner. It makes it very easy to keep track of who's streaming the game, and brings us closer to our fans!
Very impress-ive!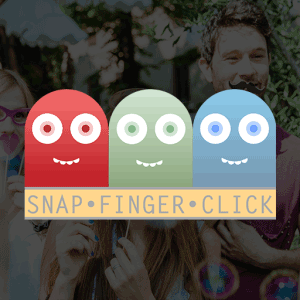 Martijn van der Meulen
Co-founder of Snap Finger Click
Coverage Bot has been a great addition for our community. At Snap Finger Click we create multiplayer party games with a dedicated Twitch mode which lets streamers play directly with their viewers, so having a bot reporting in Discord when people are playing our games is absolutely perfect.
We couldn't do without it now.
Sign Up, Today!
For access to:
Coverage Bot
Press Kitty (free)
Academy (free)
Steam Revenue Calculator (free)
...and more tools coming soon!

---
Get started with our innovative
video game marketing toolkit
, today!