View Full Changelog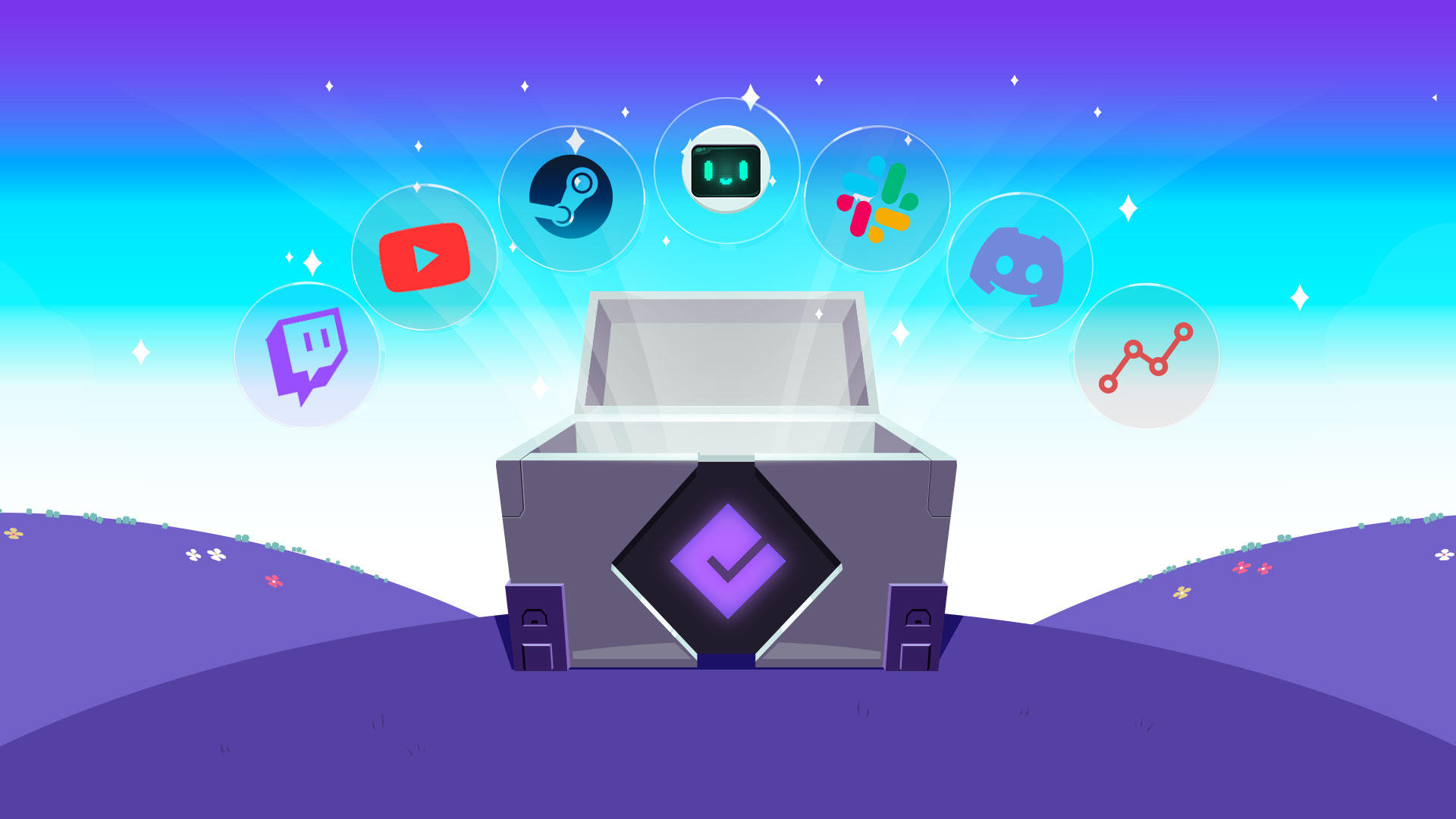 Brand New Landing Pages
I am beyond proud to announce the new landing page designs for IMPRESS and Coverage Bot!
We've invested a lot of time, labour and love in putting it all together and... just look at at, it's super special. Coverage Bot has been brought to life. The new product images really shine.
On the technical side, there's even an interactive demo that mimicks the bot interface in the Discord UI! Wow!
Many thanks to Tom Waterhouse (@2dforever) for the excellent key artworks.
- Ashley