View Full Changelog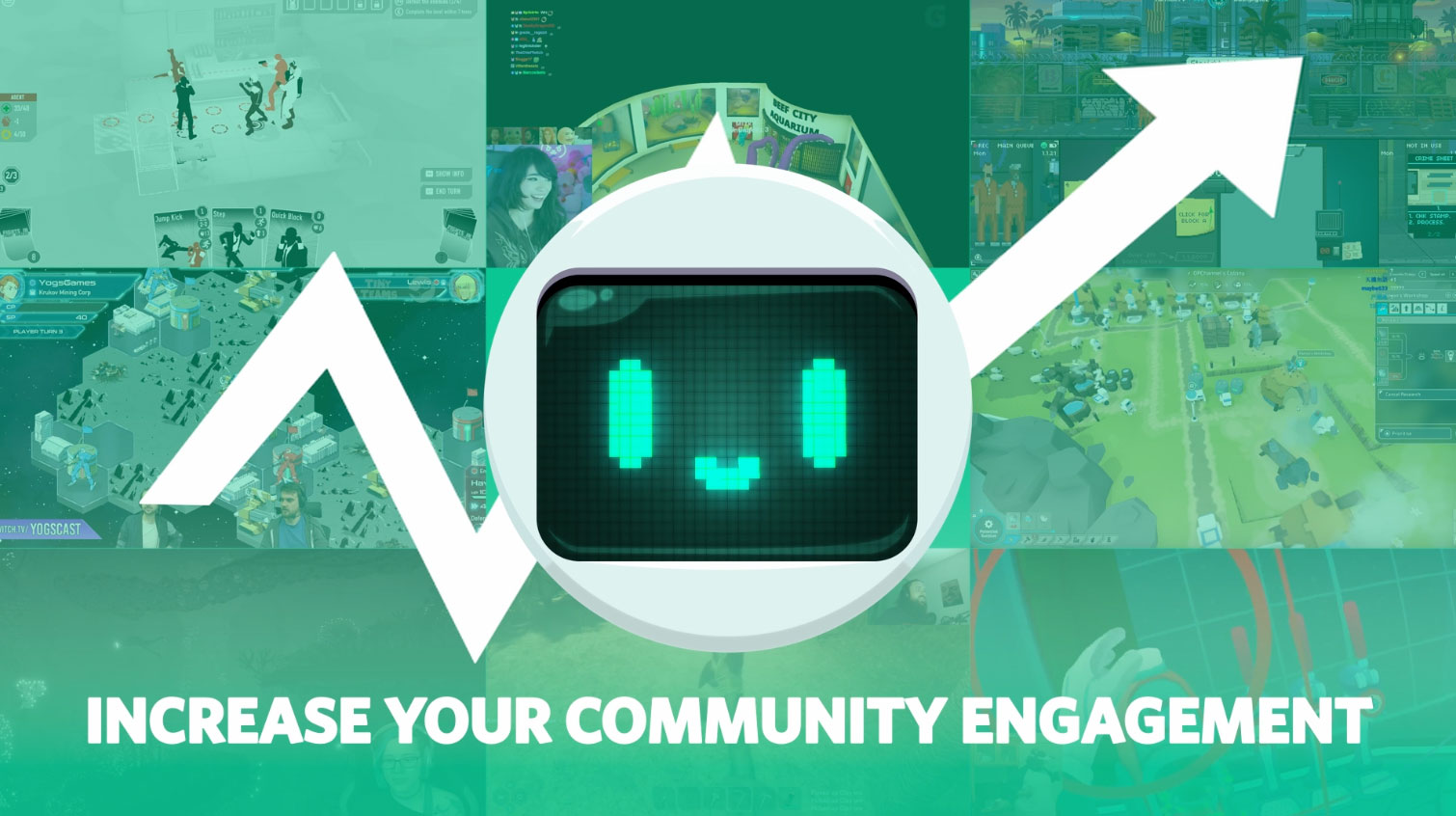 Coverage Bot Launch!
Excitement intensifies! We're pushing the Coverage Bot launch today! Here are a bunch of links/resources to cover the launch.
• Introducing Coverage Bot – Press & Media Monitoring for Video Games (Launch Trailer!)
• Introducing IMPRESS (Blog Post)
If you know someone who could benefit from Coverage and Twitch stream tracking, now's the time to go tell 'em! We'll of course be reaching out to loads of people ourselves, too.
• Join the conversation on Discord!
Let's go!
- Ashley