View Full Changelog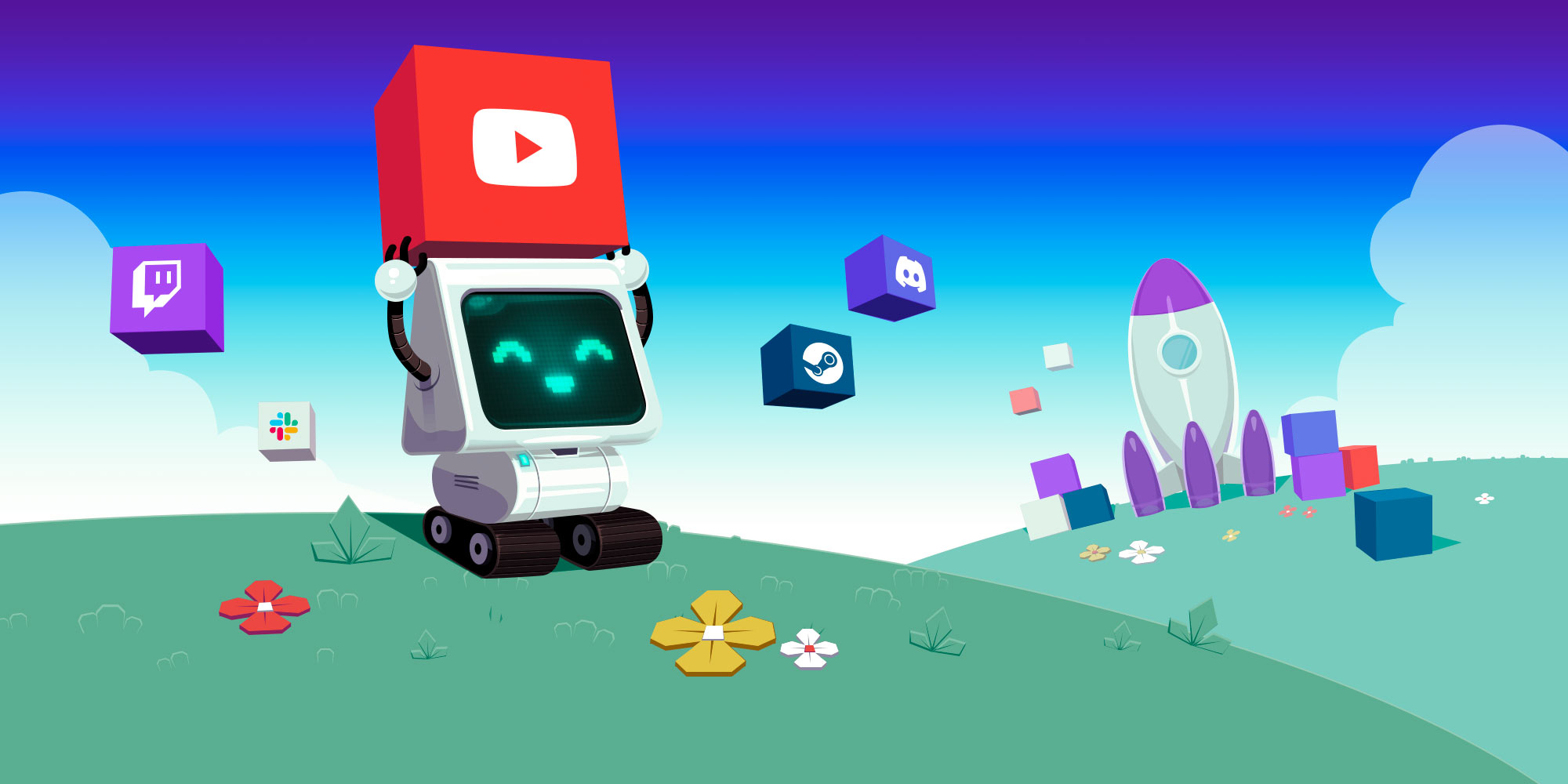 Sign Ups are Now Open!
We're pleased to announce today that we're opening sign-ups to the platform, and making our toolkit available to all!
Though – this is not a launch! We still have a lot of work to do.
We're opening up today because our Coverage Bot is offering a lot of value to our pre-launch customers (see reviews on the homepage), and is at a place where it's stable, bug-free and can help a lot more studios and agencies on the way to our official launch.
No longer do you have to 'book a demo' to get started. Sign up today – or spread the word to people who you think could benefit. Thank you!
- Ashley