View Full Changelog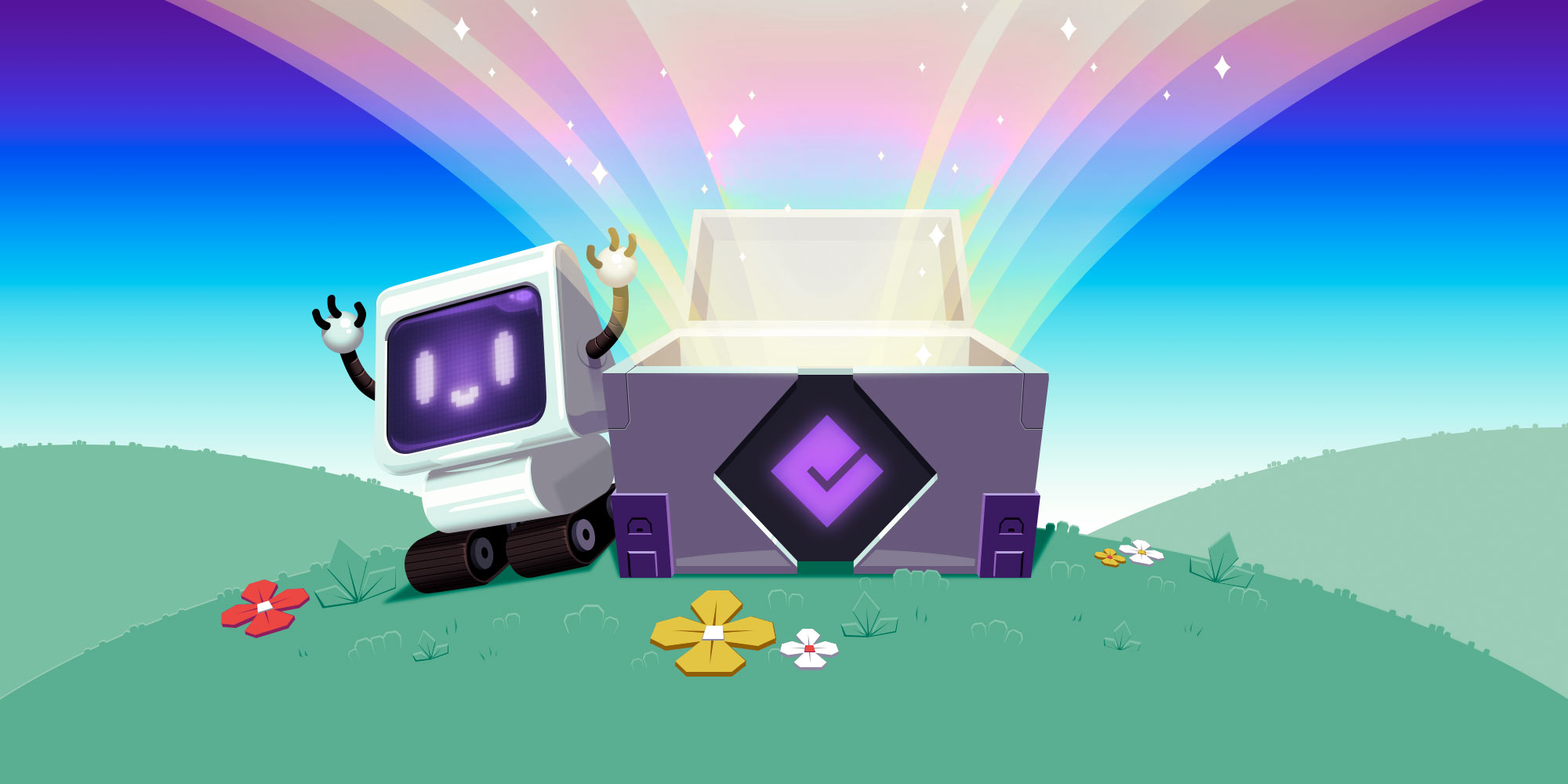 Twitch Live Streams!
It brings us great pleasure to announce the monitoring and alerting of Twitch live streams!
These alerts/notifications - straight into your Discord - allow you (or your community manager/s) to jump into your game's live streams, engage with the streamers and their audiences, and grow your community! Awesome!
This had been a requested feature for a long time. We've got this out early so that you - our current customers - can set it up, have a play, and offer us feedback on the details of your specific requirements. We want to make this feature as useful as possible!
In addition to this, we now allow multi-quantity subscriptions (i.e. subscriptions to allow for tracking multiple games), and the use of promo codes on checkout. We might have promised some discounts to our earliest adopters, you see!
Let us know what you think, as always, on the Community Discord!
- Ashley